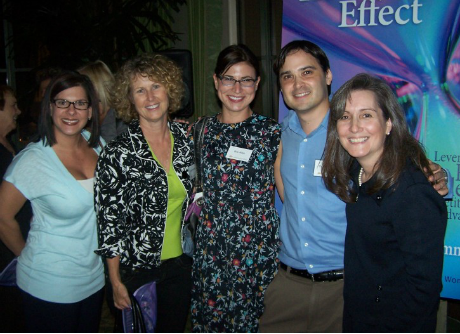 As a large firm with international reach, we provide results-driven expertise to executives and high potentials looking to improve their leadership innovation and careers through a number of strategies. These strategies range from growing one's leadership capability, executive presence, understanding team integration, and creating strategic leaders. The organizations we serve will benefit through both team and individual performance, communication, accountability, strategy, and leadership innovation.Executive coaching and leadership development opens companies, executives, and leaders up to the opportunity for advancing their leadership performance, increasing their profits, and improving their productivity and effectiveness.
We assist leaders, executives, and professionals in amplifying and exploiting their leadership skills and effectively reaching their career goals.  We coach executives and managers to attain their peak performance.  We help existing leaders increase employee productivity.  We work with teams to develop effective team interaction and collaboration skills and overcome obstacles to success.We use a variety of research supported tools and methodologies to help executive leaders, teams, and organizations grow their leaders and execute on delivering solid business results.
The benefits of Fostering Executive Leadership executive coaching and leadership development are astounding, including but not limited to:
Improved Leadership Performance by:
Enhancing skill levels
Discovering strengths and weaknesses
Discovering strategies for exploiting gifts and abilities
Increasing leader retention
Increasing openness to change 
Increase leader's ability to develop others
Enhanced Manager and Employee Productivity by:
Motivating others effectively which drives their productivity
Gain acceptance and on-boarding of company vision and purpose
Resolve team and individual conflict
We are committed to changing the coaching industry by instilling a triple win in all we do.   A triple win is when your company, employees and culture are impacted by our company to continue to foster a legacy of leaders.  At the end of the day every company should be hiring a coaching company that brings business experience, coaching certification and a secondary education to impact the individual, team and entire organization.  This should be a given.  Our company continues to offer a triple win on every coaching engagement to our partner organizations success.